services
Our three core services provide your business with impact solutions
what we offer
The holistic option to actual and transparent environmental results
Embracing sustainability is a complex journey, but with our tailored consultancy, cutting-edge software, and innovative R&D, we make it a seamless path toward responsible leadership and success. We offers insights and strategies that align with your specific sustainability goals. Coupled with software we turn insights into actions that make a real difference. Behind it all is our relentless R&D, driving continuous innovation and ensuring that you're always at the forefront of sustainability practices.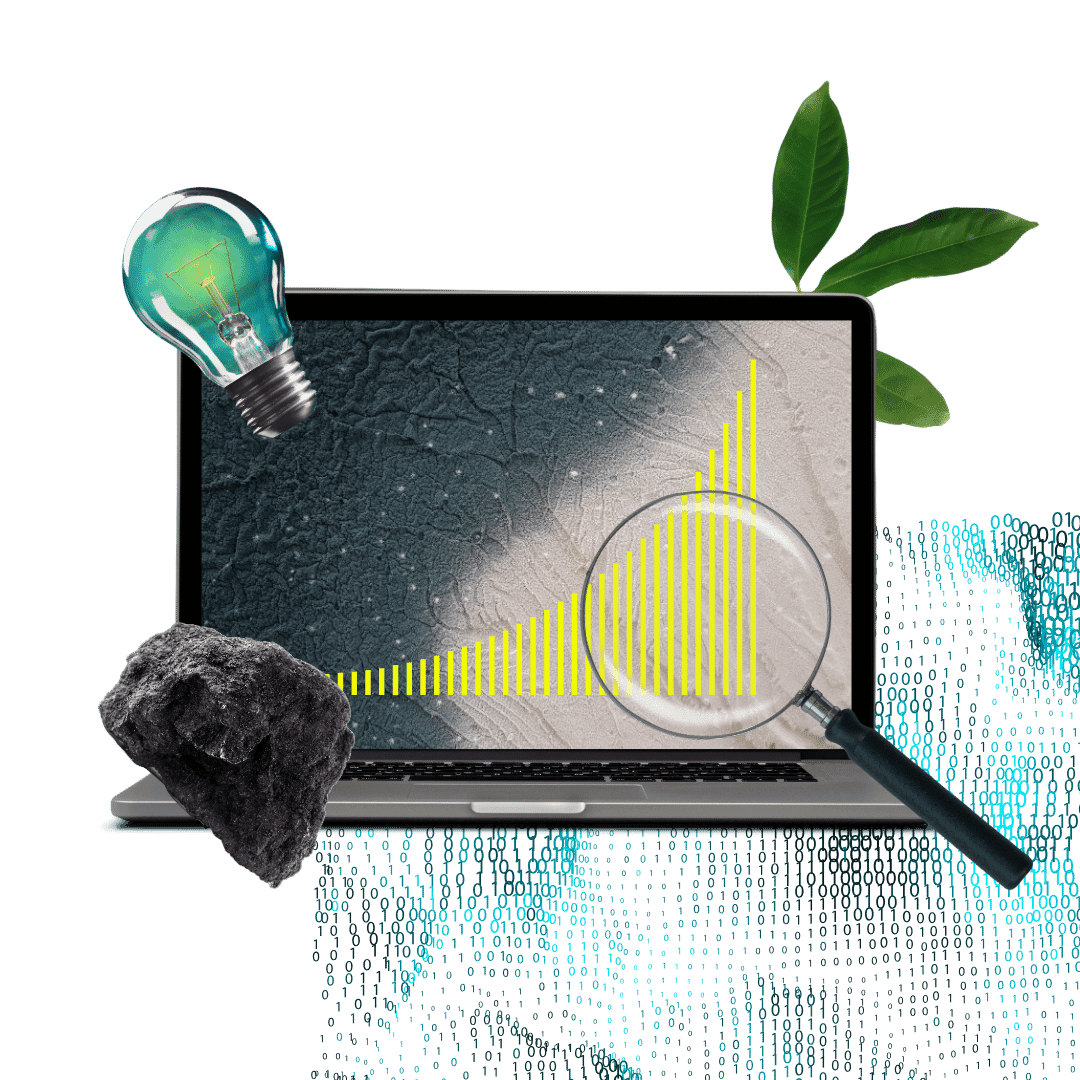 Our science-based services
A multi-faceted approach to navigating the energy transition
Examples of our work
What our clients say
Syrah Resources
"Minviro's expert team helped us to assess the various environmental impacts of the production of Syrah's natural graphite and graphite active anode material products, as well as benchmarking us against incumbent Chinese supply chains for alternative products, enabling the company to credibly position its products to target customers, investors and other stakeholders."
Viren Hira, General Manager of Business Development and Investor Relations
Livent
"The LCA projects with Minviro helped Livent in different ways: communication of the environmental impacts of a range of our lithium products from different sites to Livent's internal and external stakeholders, get an understanding in what drivers the environmental hotspots of those products and gain insights in scope 3 emissions."
The Livent LCA Team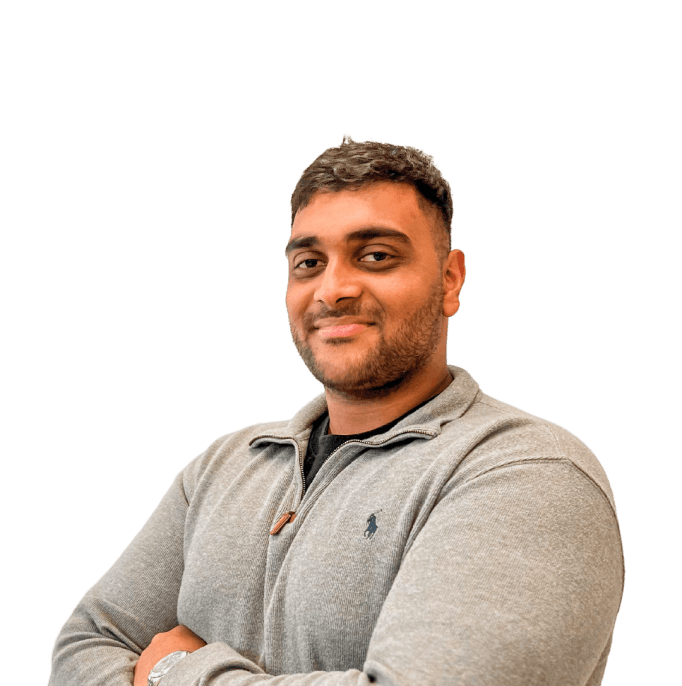 Solutions for long-term value, risk reduction and a clear path to sustainability
Our goal is to foster your business's forward-thinking approach for enduring profitability and risk reduction. In a world where environmental impact drives policy changes, taking action today is vital.
Book a call