Consultancy
Science-driven solutions for sustainable excellence
Our award-winning consultancy is made up of a dedicated team of engineers and scientists, ready to provide solutions for long-term value and risk reduction. We use ISO-compliant Life Cycle Assessment (LCA) methodology to quantify environmental impact.
Book a meeting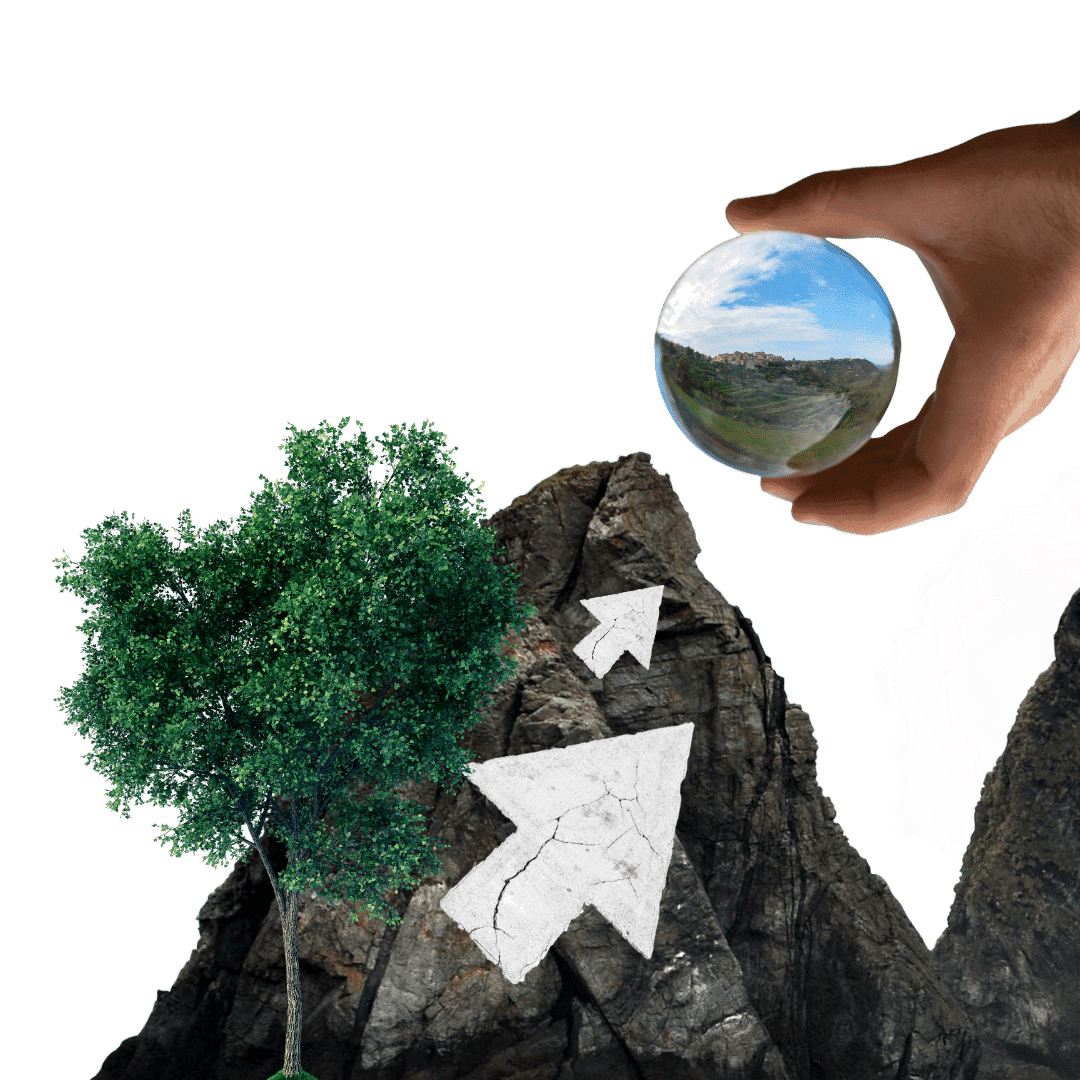 Trusted by change-makers across the world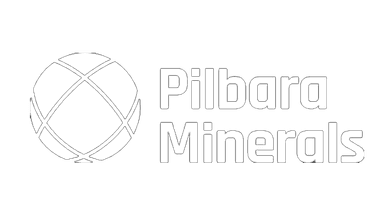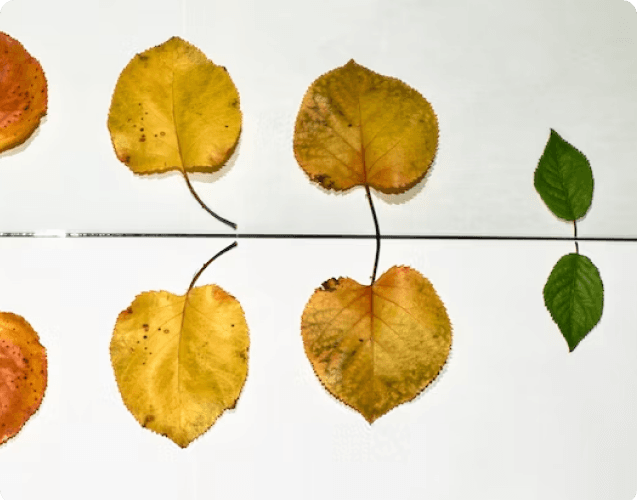 LIFE CYCLE ASSESSMENT
Quantify your environmental impact
Life cycle assessments (LCAs) are at the heart of our consultancy services. By analysing the entire life cycle of projects, products, and processes with an understanding of upstream impacts, we enable environmentally informed decision making businesses. Our forward-thinking LCA methodologies transform sustainability from strategy into tangible practice, leading to positive environmental impacts and long-term success.
about us
Work with purpose-driven scientists
As consultants by practice, engineers and scientists by nature — we put data at the forefront to make sure that your business can adequately understand its environmental impacts and develop strategic pathways to mitigate this for long term sustainability.
Our Work
Discover the quality delivered by our team
industry experience
Get support on sector-specific challenges
Our clients operate at the forefront of the energy transition. While they are instrumental in paving the way for a more sustainable future, they also face a unique set of challenges. From regulatory compliance, securing investment, off-take agreements, to supply chain complexities. We are here to make sure our clients navigate these challenges effectively.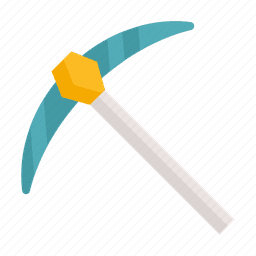 Raw Material Mining & Refining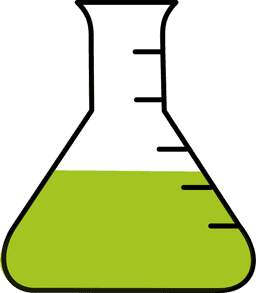 Materials Processing

Component Manufacturing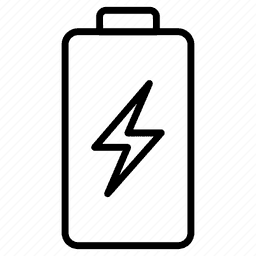 Cell Pack Manufacturing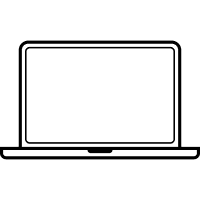 Battery Data & EV/ESS Application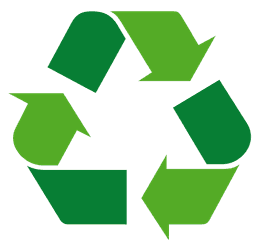 Recycling & Second Life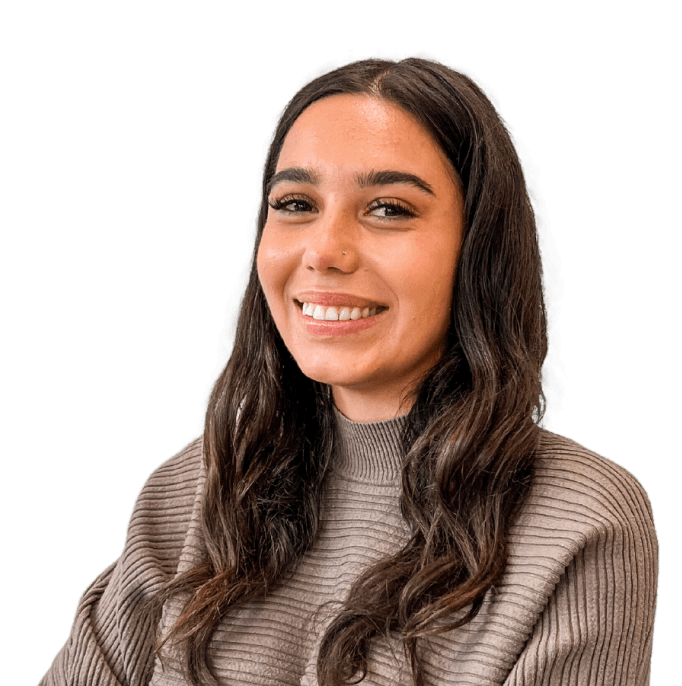 Let us measure and mitigate your environmental impact for informed sustainability
As field experts, we use Life Cycle Assessment (LCA) methodology to meticulously quantify environmental impacts in the critical raw material industry. We provide the insights you need to make environmentally responsible and risk-reducing decisions.
Book a call
Testimonials
Hear from our clients
Syrah Resources
"Minviro's expert team helped us to assess the various environmental impacts of the production of Syrah's natural graphite and graphite active anode material products, as well as benchmarking us against incumbent Chinese supply chains for alternative products, enabling the company to credibly position its products to target customers, investors and other stakeholders."
Viren Hira, General Manager of Business Development and Investor Relations
Livent
"The LCA projects with Minviro helped Livent in different ways: communication of the environmental impacts of a range of our lithium products from different sites to Livent's internal and external stakeholders, get an understanding in what drivers the environmental hotspots of those products and gain insights in scope 3 emissions."
The Livent LCA Team
FAQ
What is a Life Cycle Assessment (LCA)?
LCA is a comprehensive analysis method that quantifies the environmental impact of a product or process across its entire life, from raw material extraction through use and disposal. Its primary purpose is to pinpoint environmental hotspots, aiding in sustainability efforts and impact reduction.
When is the best time to start a Life Cycle Assessment (LCA)?
As early as possible, once mass and energy input data for your process/product is available. This way, you will be able to use the results to help with planning and development of the project.
Do we work on projects globally?
Yes, we work on projects globally, with clients and projects worldwide, including notable names like Vulcan Energy Resources, Tesla, and more.
Can project results be published?
Results can be published after undergoing an ISO-compliant critical review, with two options available: an independent review for client publication and a critical panel review for public publication of results and comparative scenarios.
How will the proposed EU battery regulations affect my company?
This regulation will affect companies globally, requiring the adoption of Life Cycle Assessment (LCA) and carbon footprint calculation for each battery model's entire life cycle, emphasizing environmental impact assessment and sustainability in the battery industry.