Our Vision
Modern technology produced with
min

imal en

viro

nmental effects
Our Vision
Delivering the tools and knowledge for deeper impact
In 2019, Minviro started with an idea from our founder, Robert Pell. While pursuing his PhD, Robert studied how we can better understand and manage raw materials. Through this he realised that his work could extend beyond the mining industry, offering valuable insights to businesses across various sectors.
Driven by this realisation, he assembled a team of dedicated professionals who shared his passion. Together, they built Minviro, turning it into the science-based data, software, and consultancy company it is today. Rooted in the application of scientific principles, Minviro exists to empower businesses to mitigate their environmental impact. This purposeful journey remains at the heart of our guiding philosophy.
Our Offices

United Kingdom
London | 101 The Print Rooms, 164-180 Union St, London SE1 0LH
info@minviro.com

Australia
Perth | 152 Saint Georges Terrace Pty Ltd
australia@minviro.com

China
Shanghai | WeWork 819 Nanjing Xi Road, 3F ZhongChuang
china@minviro.com

Our core
What makes us unique
We`re a global team of innovative and purpose-driven professionals from diverse corners of the world, united by our commitment to sustainability. With diligent scientists and adept specialists crafting sustainable solutions, our team collaborates with clients to drive impactful change.
Environmental consciousness is integral to our identity at Minviro. Each team member is fueled by a shared dedication to preserving our planet`s well-being. Advocates for sustainable practices, we keep science as our guiding principle, driving innovation that guides businesses towards a greener future.
Our Values

Collaboration

Honesty

Intelligence

Purpose

Innovation
The Team
The people making it happen
We are always looking for more talent to join us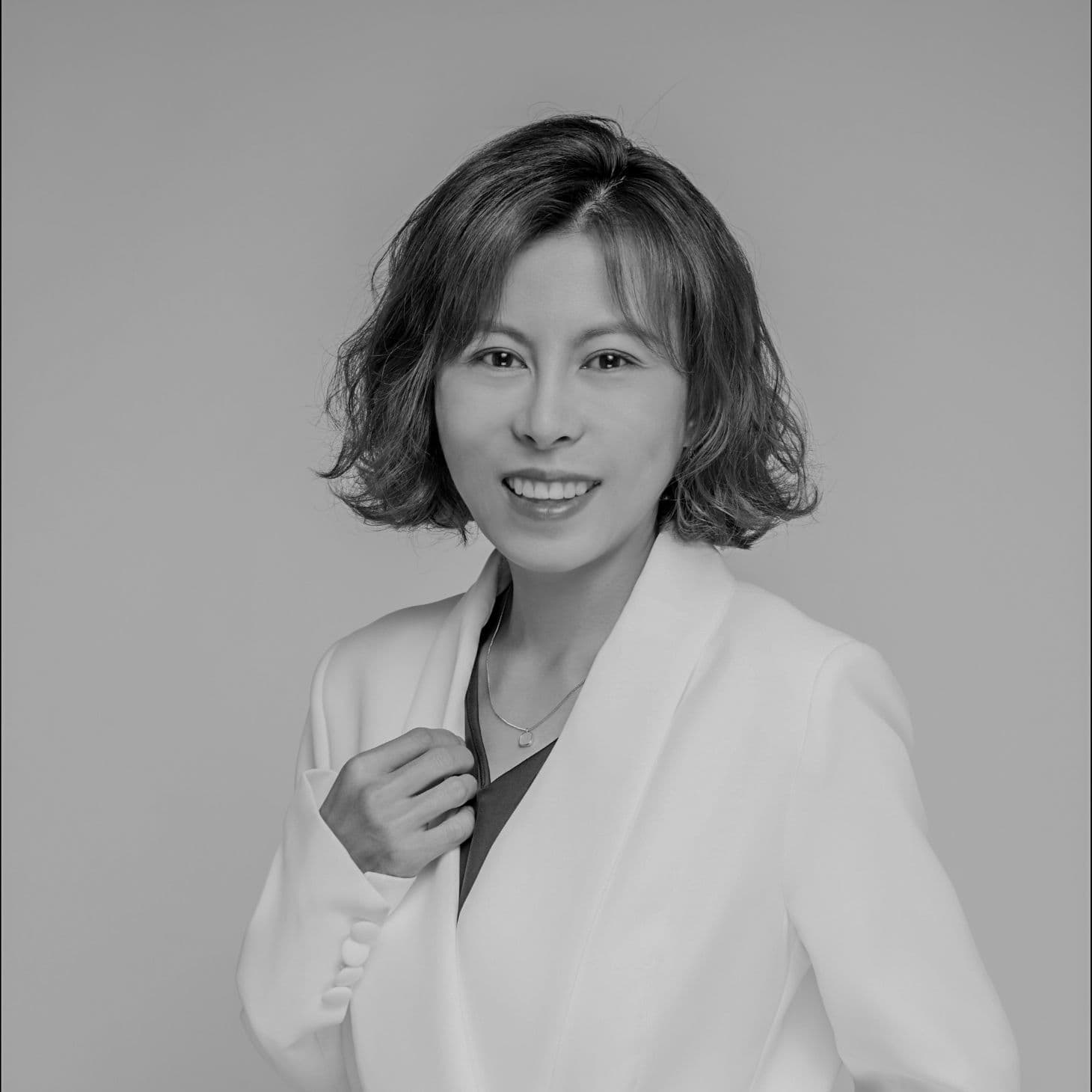 Johanna Zhang | China, Operations Manager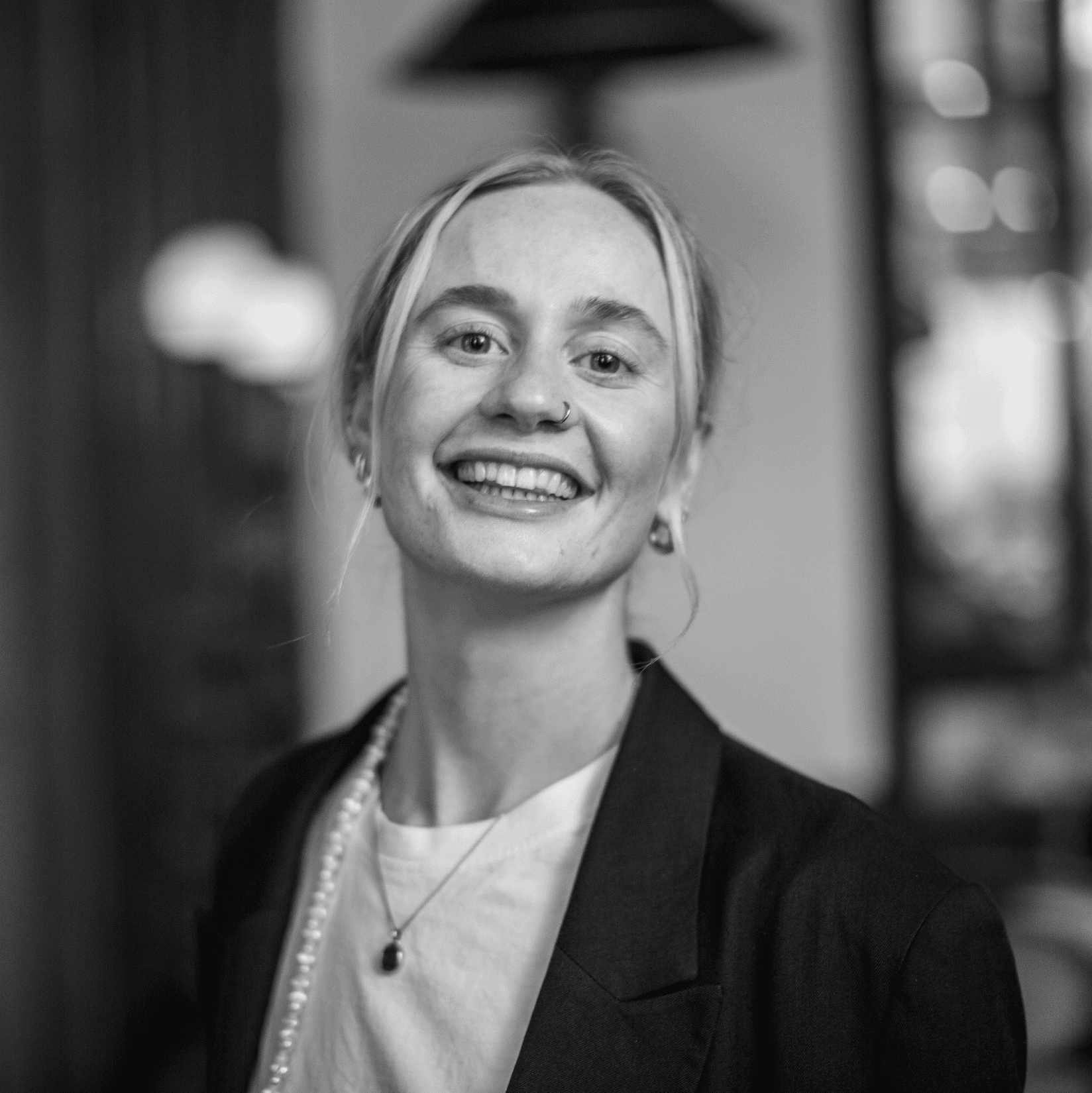 Phoebe Whattoff | Australia, Country Director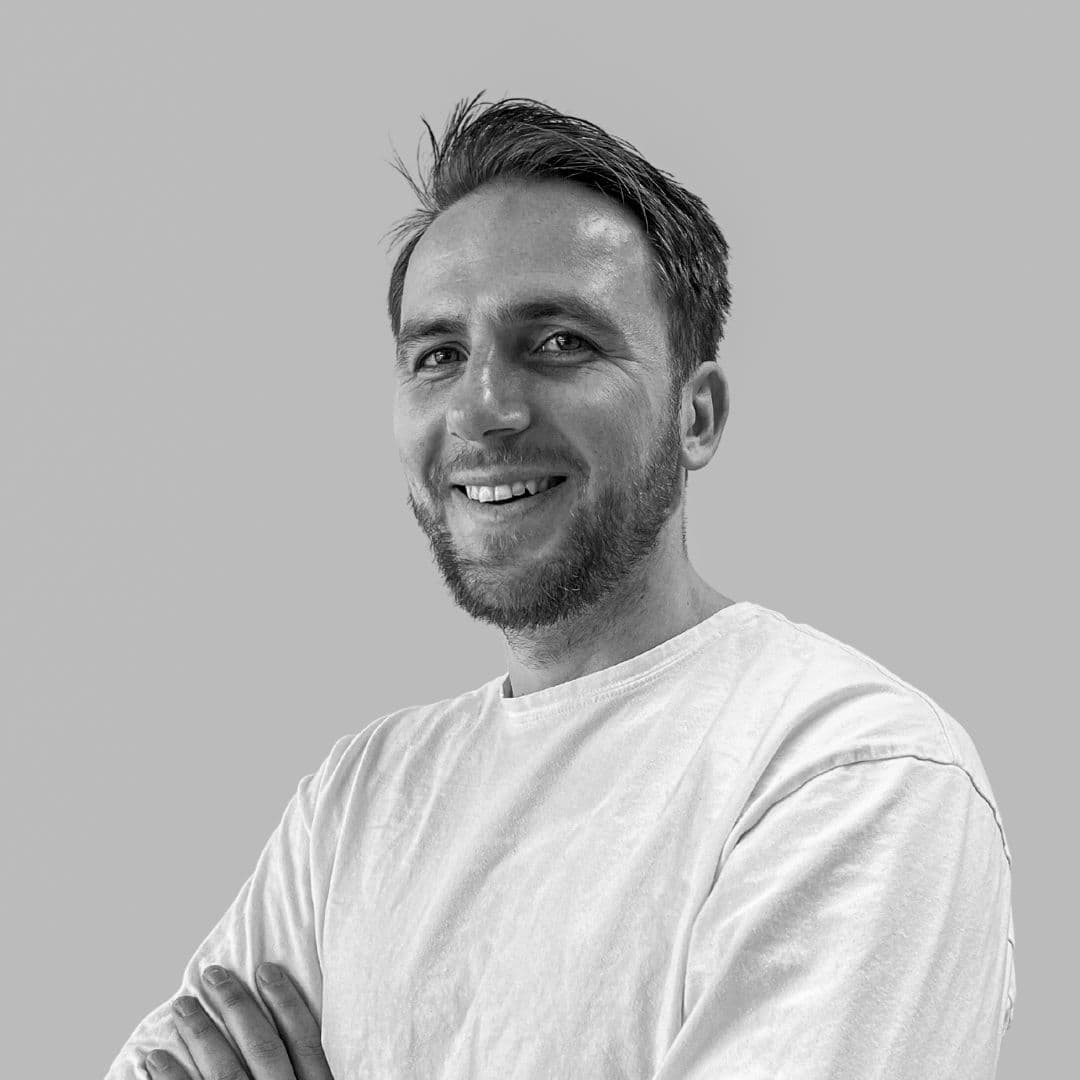 Robert Pell | Global, Founder & CEO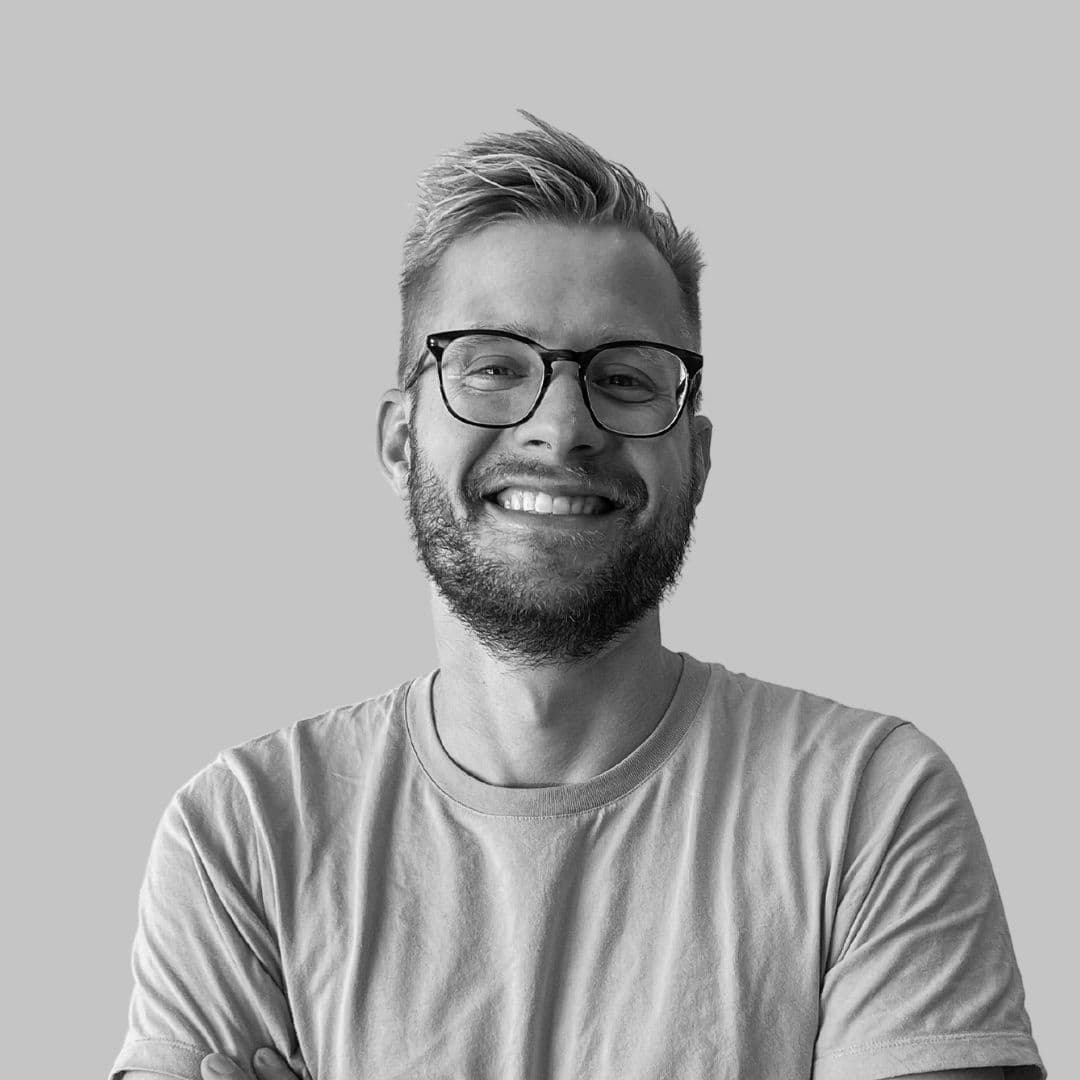 Laurens Tijsseling | UK, Client Solutions Director
our board members
Industry experts steering our vision forward
Marking a significant milestone, Minviro has secured £2.1M in funding while welcoming industry-leading investors and new board members. This propels strategic global expansion into Australia and China, fortifying services for an expanding clientele.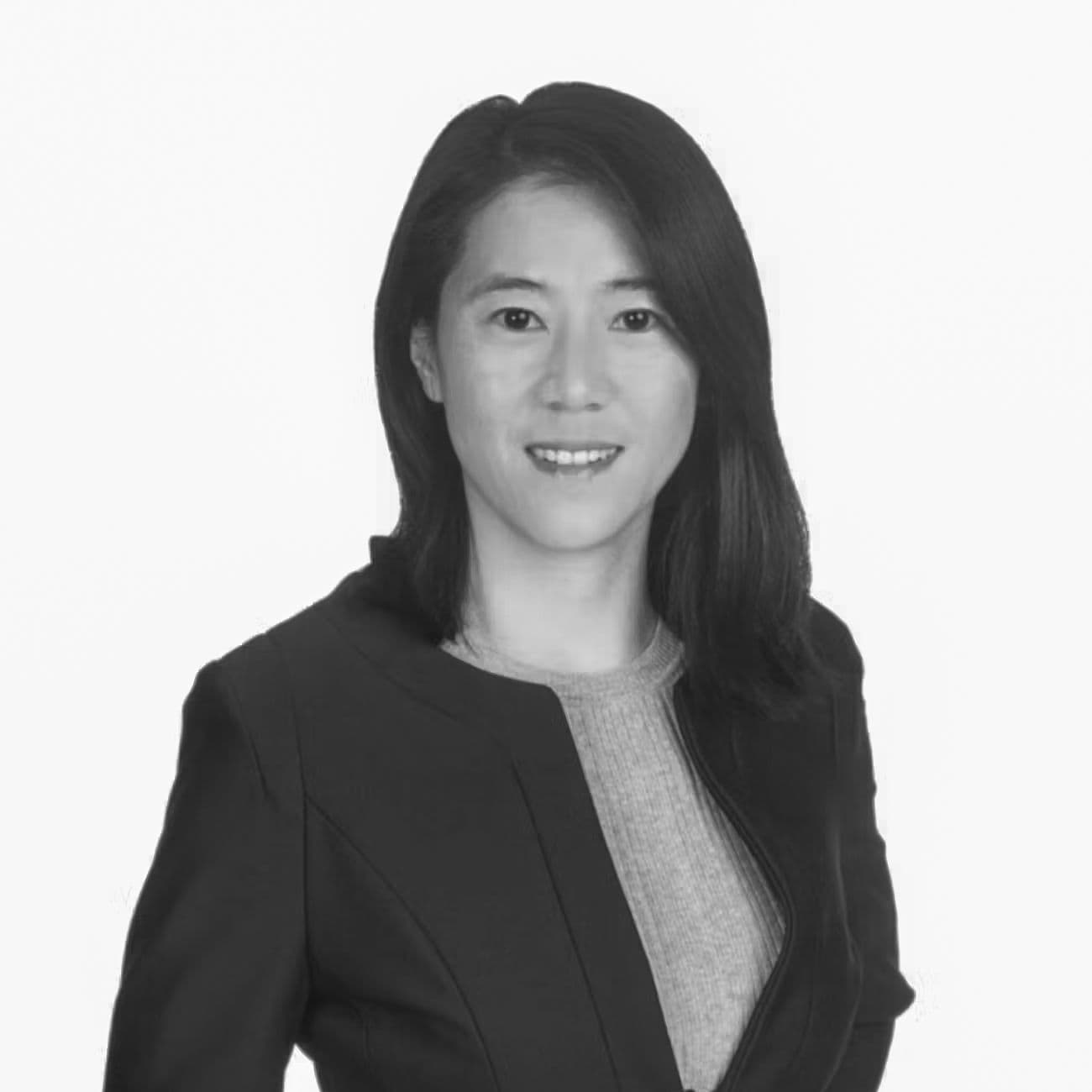 Chih-Ting Lo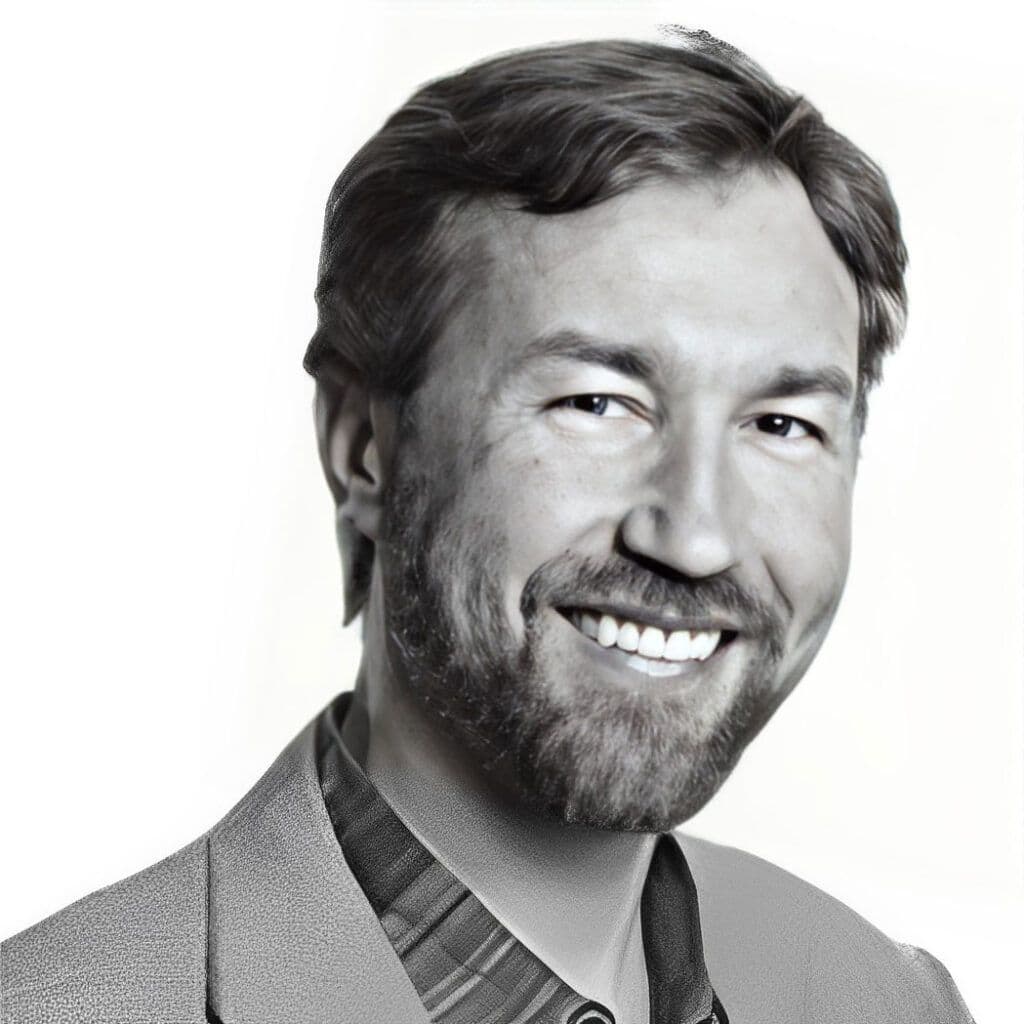 Roby Stancel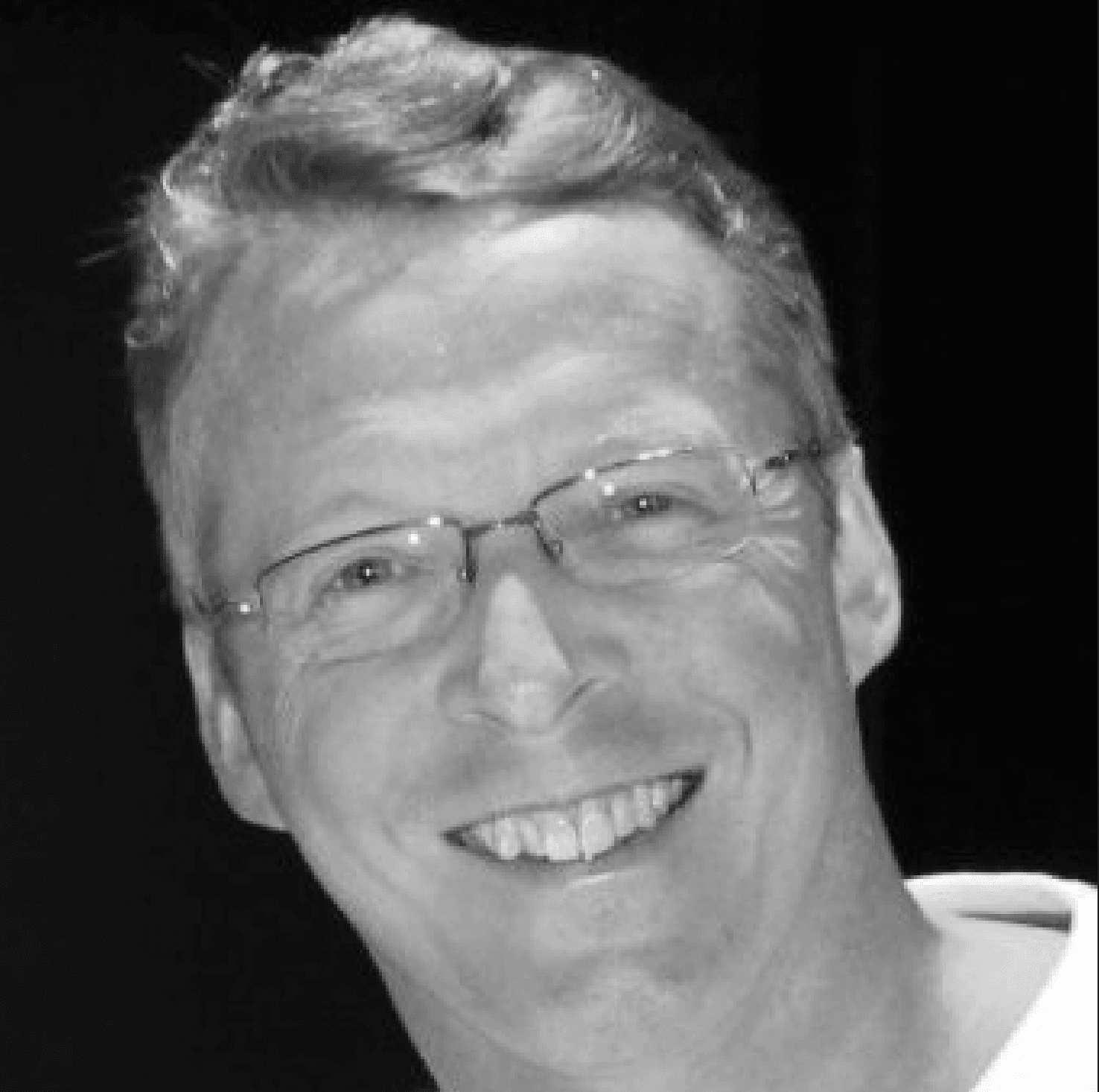 Simon Benney