research & development
Data-driven support for informed decisions
Our R&D division exemplifies our dedication to innovation through dozens of successful grant projects, collaborative research, and hands-on approaches. As a result they turn ideas into tangible outcomes, fuelling growth, solutions and scientific excellence.
Book a meeting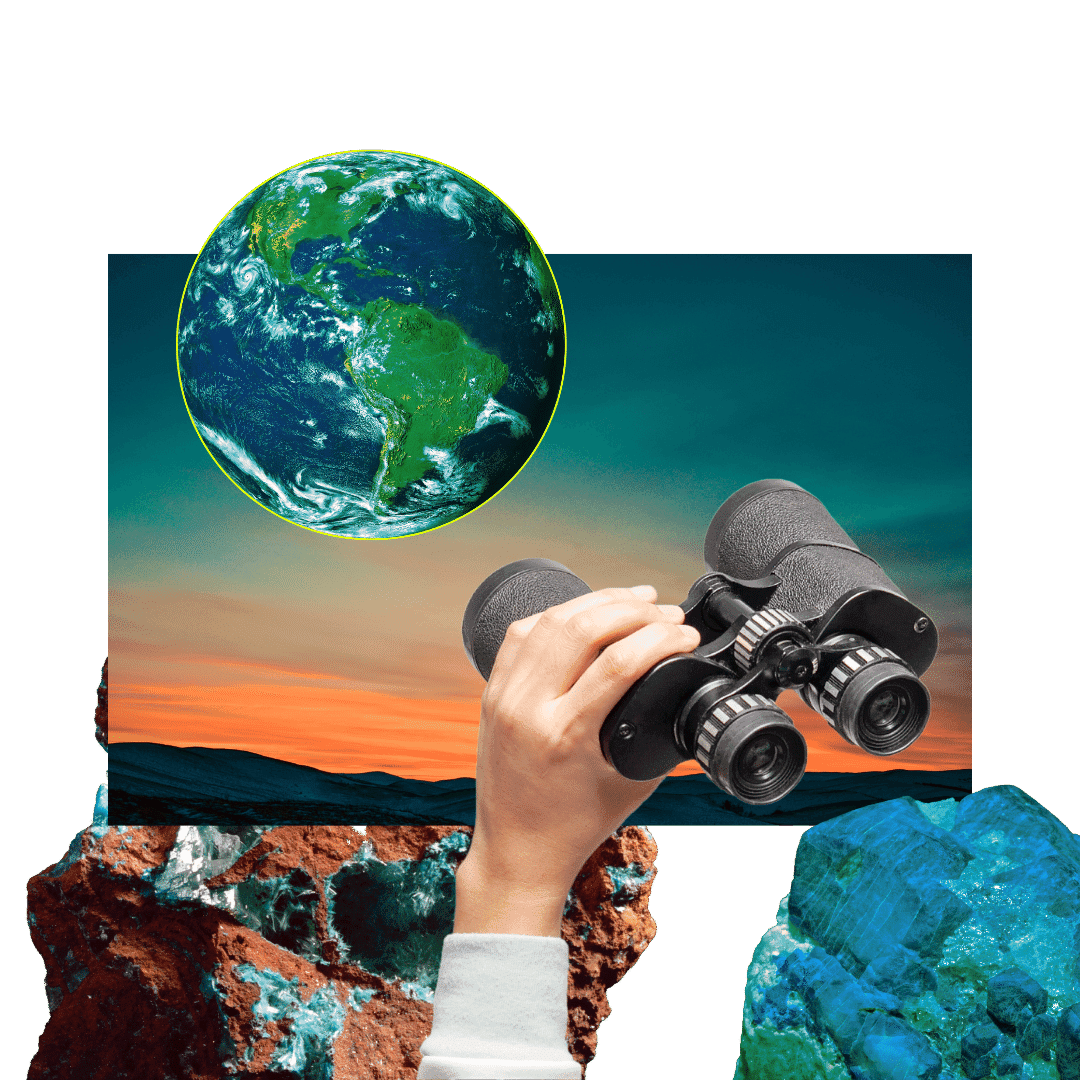 Supported by excellent industry players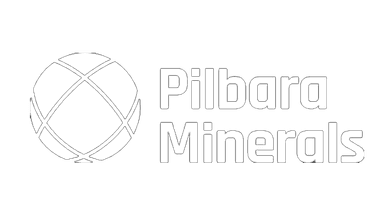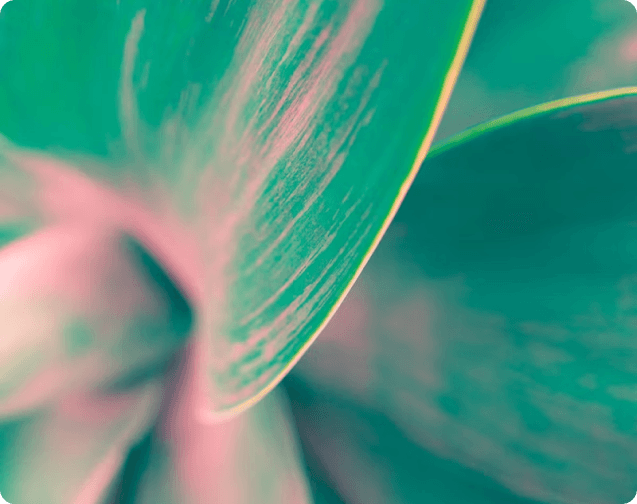 DATABASE
Gain access to precise insights
Our database is more than just a repository of information; it actively enhances our research capabilities. Curated to serve various industries, our databases enable precise insights and decision-making support. We excel in raw material specificity, offering customized supply chain investigations tailored to your needs. Our expertise in geology, mineral processing, metallurgy, and regional manufacturing specificity ensures precise supply chain insights and enables the creation of product-level Life Cycle Assessments (LCAs).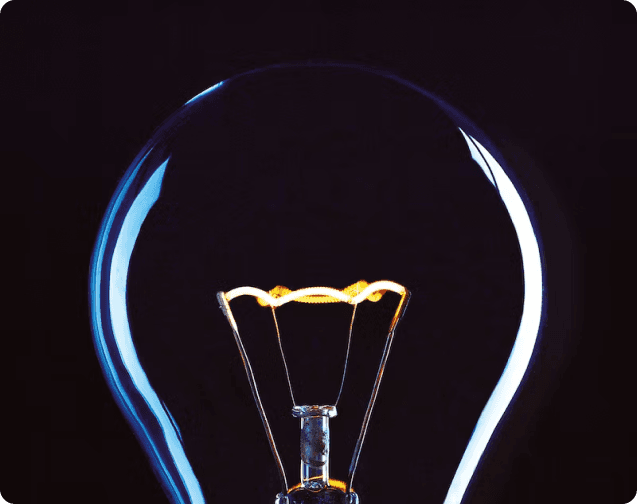 industry experience
We dig deeper to reveal opportunities
Our commitment to pushing the boundaries of sustainability is evident through our active involvement in several prestigious grant projects. These partnerships highlight our expertise as dedicated scientists, collaborating on grants with Innovate UK, EIT, and Horizon. We are committed to pioneering sustainable solutions and driving innovation to reduce environmental impacts.
about us
Work with purpose-driven scientists
As consultants by practice, engineers and scientists by nature — we put data at the forefront to make sure that your business can adequately understand its environmental impacts and develop strategic pathways to mitigate this for long term sustainability.
Our Work
Discover the quality delivered by our team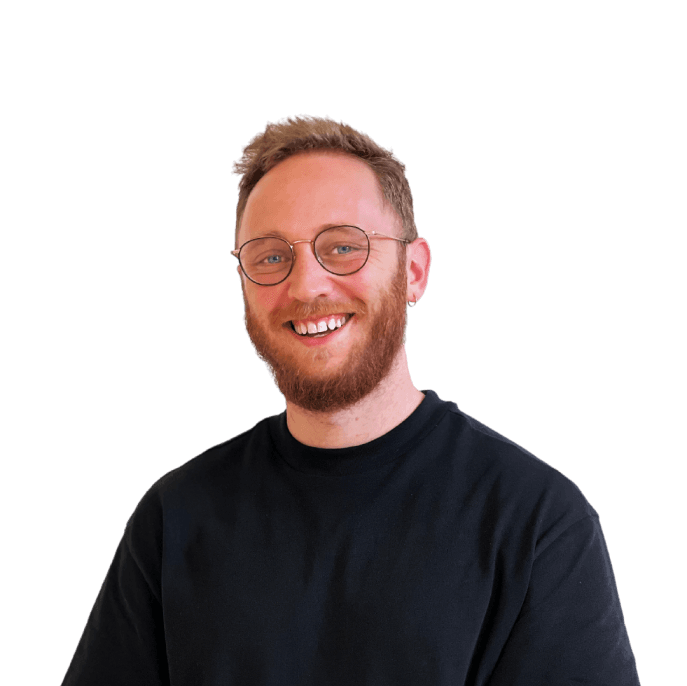 Let us provide you with the knowledge and intelligence you need to make informed decisions
Knowledge and intelligence are the cornerstones of our R&D support. Beyond research, our tailored partnership nurtures innovation and guides our clients' pursuit of success. With expert insights and customized support, we're your invaluable ally for growth and excellence.
Book a call
FAQ
What is Minviro's database specialized in, and how can the knowledge be used?
Minviro's database specializes in raw material specificity and is used to create product-level Life Cycle Assessments (LCAs) for vital technologies like batteries, providing valuable insights for sustainable decision-making.
What kind of research is Minviro involved in?
Our research focuses on sustainability and decarbonisation, and we engage in collaborative efforts through various UK and EU innovation grants with academic and industrial partners. Our focus often involves utilising LCA to develop environmentally-conscious products or processes, particularly with an emphasis on raw materials.
How do we collaborate with external organizations?
Through research grants or self-contained projects, we maintain an open stance toward collaboration with individuals and organisations on a diverse array of subjects worldwide. If you think Life Cycle Assessment (LCA) could be useful in developing your next big idea, seek collaboration for joint authorship, or prioritise sustainability as a central element of your product's USP, we encourage you to reach out to us.
How does research fit into our company's framework?
A strong scientific foundation is vital to our company's overall approach. Our departments closely collaborate, with research supporting our tech products, consultancy insights shaping our research interests, and our database serving as a central hub. We are dedicated to advancing sustainability science and actively seek opportunities to enhance our offerings.
What kind of work do we do with academic institutions?
Other than aforementioned grant and research collaborations, we often provide science communications for students within applicable environmentally-focused degree courses, attend employer days, host educational seminars/webinars, and join regional or global research consortia and policy working groups. Please reach out to discuss opportunities!