industry
Batteries & EV
Whether you make NMC pouch cells or are developing a world-beating LFP pack, we have you covered. Not only can we conduct a precise, detailed and regulation-compliant carbon footprint for your battery product, but we can demonstrate how you make it even better by analysing the most impactful components.
Contact us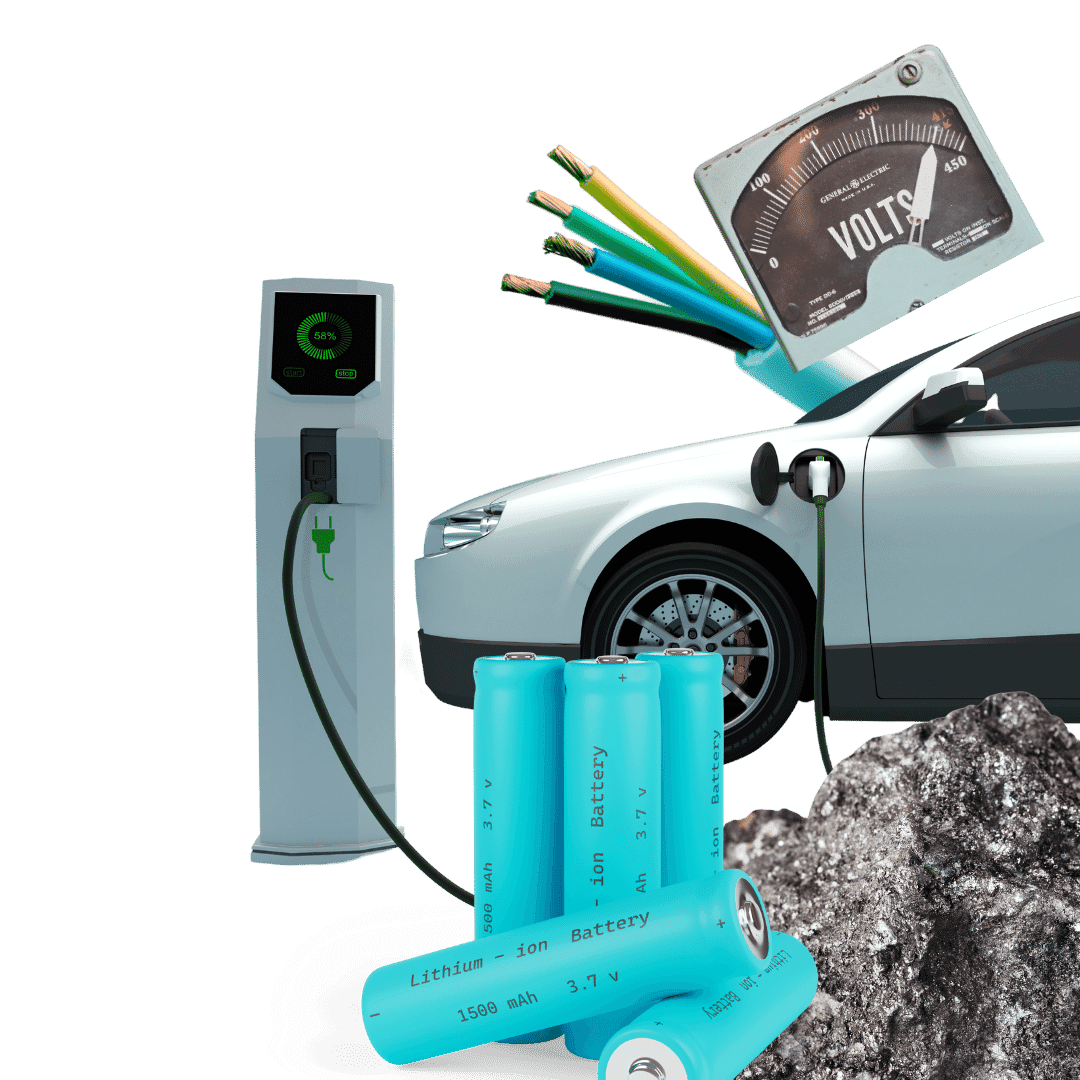 Industry players we have had the pleasure to work with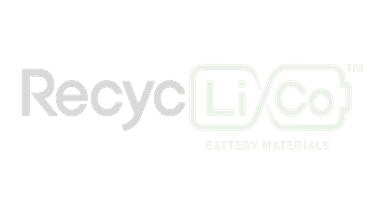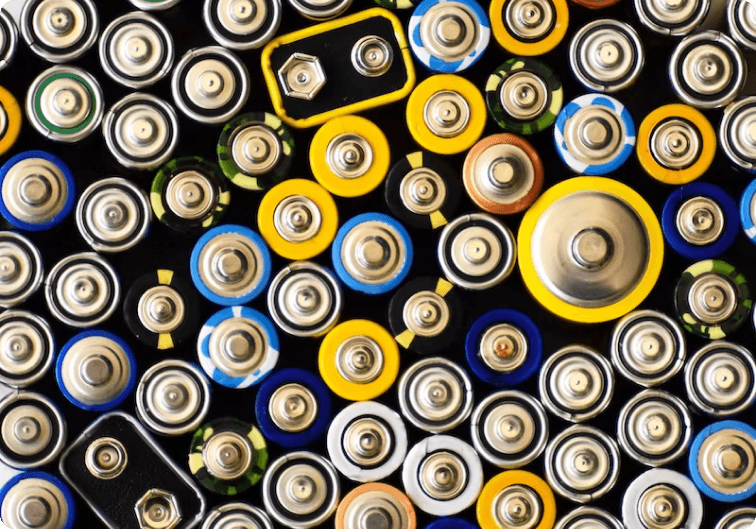 our industry experience
Using our upstream skills in the downstream
It is now well-known that the major environmental impacts of decarbonisation lie in the raw materials used to make technology solutions. High in the public sphere of interest is lithium-ion batteries, which shoulder a lot of responsibility for low carbon economy. At Minviro, we use our years of raw material supply chain experience to equip you with the knowledge to define your product's environmental impact, in alignment with recently enforced EU regulatory frameworks.
our work
How we can support the industry
Provide businesses with custom battery configurations
Quantify and understand where the 
impacts are
Guide you in
work with the 
battery passport and solutions to implement for regulations
Help you 
build realistic timelines 
and steps for 
net zero
Analyse your supply chain for key battery raw materials
Proprietary database of cell types and supply chain routes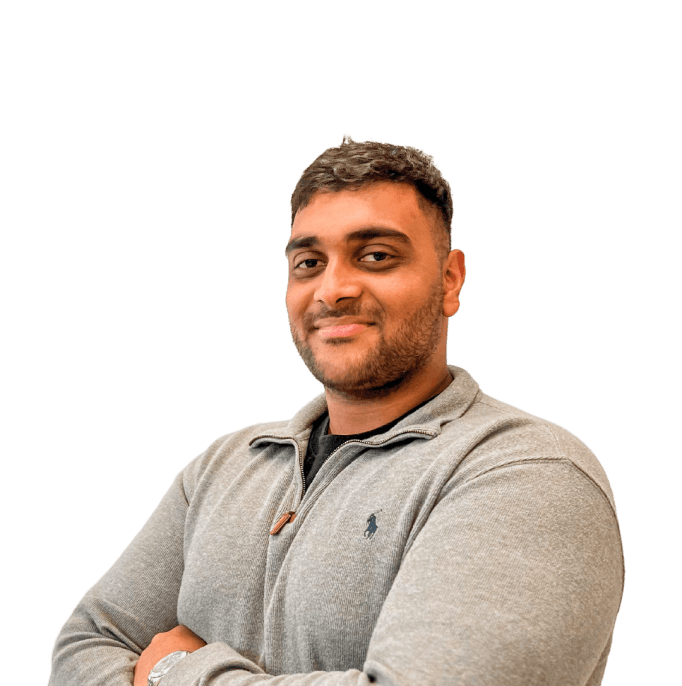 Let us measure and mitigate your environmental impact for informed sustainability
As field experts, we use Life Cycle Assessment (LCA) methodology to meticulously quantify environmental impacts in the critical raw material industry. We provide the insights you need to make environmentally responsible and risk-reducing decisions.
Book a call

Battery LCA
Technology
Try our software for assessing and lowering impacts today
FAQ
Where are the biggest environmental hotspots in battery supply chains?
Almost always the impacts are embodied within the materials! Decarbonising cell and pack manufacturing is a fantastic step towards sustainable manufacturing, but the majority of a battery's life cycle impact lies embodied in the materials used to make them - nickel, cobalt, manganese, lithium, graphite, aluminium, copper and more!
How important is supply chain analysis when considering battery LCAs?
Having comprehension of what materials are used in your batteries, where they come from, and how they were produced is critical to a compliant and trustworthy LCA. For example, nickel sulfate used in many cathodes can come from a wide range of ore bodies, can be processed in many different ways and in a variety of countries, making its "per kilo" life cycle impact hugely variable, hence the need for quantitative and expert-driven insights.
Can lithium-ion batteries be recycled?
Yes, lithium-ion batteries can be recycled. Recycling helps recover valuable materials and reduces the need for mining. However, the rate of battery recycling is still relatively low, and more efforts are needed to improve the recycling infrastructure. The key focus for industry decarbonisation should be addressing raw material impacts.
How do performance metrics like cycle life affect lithium-ion battery sustainability?
To extend the lifespan of lithium-ion batteries, it's essential to follow best practices such as avoiding deep discharges, not overcharging, and keeping the batteries at a moderate temperature. The interplay between specific energy density, capacity and cycle life are hugely important to final life cycle impacts under EU regulations, and should be considered carefully. For example, a high capacity battery could have a lower "per kWh impact" but when considering its short cycle life, does not perform as well.
Are there alternatives to lithium-ion batteries that are more sustainable?
Yes, there are alternative battery technologies, such as solid-state batteries, sodium-ion batteries, and flow batteries amongst others, which may offer improved performance in terms of resource use, safety and energy density. However, these alternatives are still in the development or early adoption stages, and the related environmental impacts are never guaranteed or understood until fully analysed with LCA.