LCA Software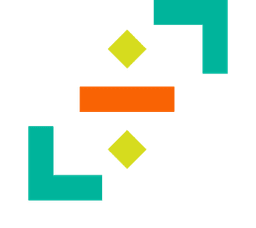 battery lca
Battery LCA offers unmatched granularity in LCA for material supply chains and for diverse battery chemistries. Seamlessly merging primary and secondary data, this digital tool is aligned with prevailing regulations.
Already a user? Sign in or visit our resources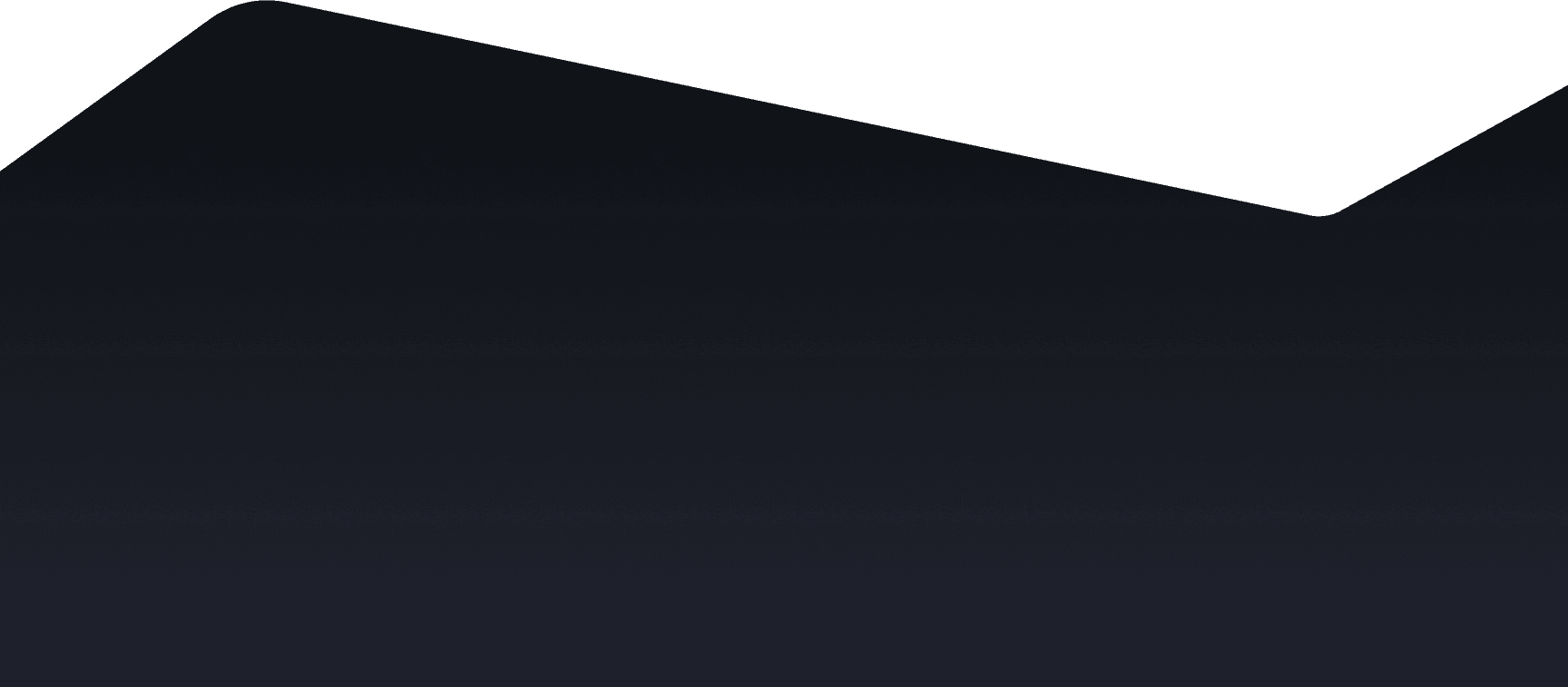 Redefining Battery LCAs
A tool that enables accurate and precise LCAs for sustainable and circular batteries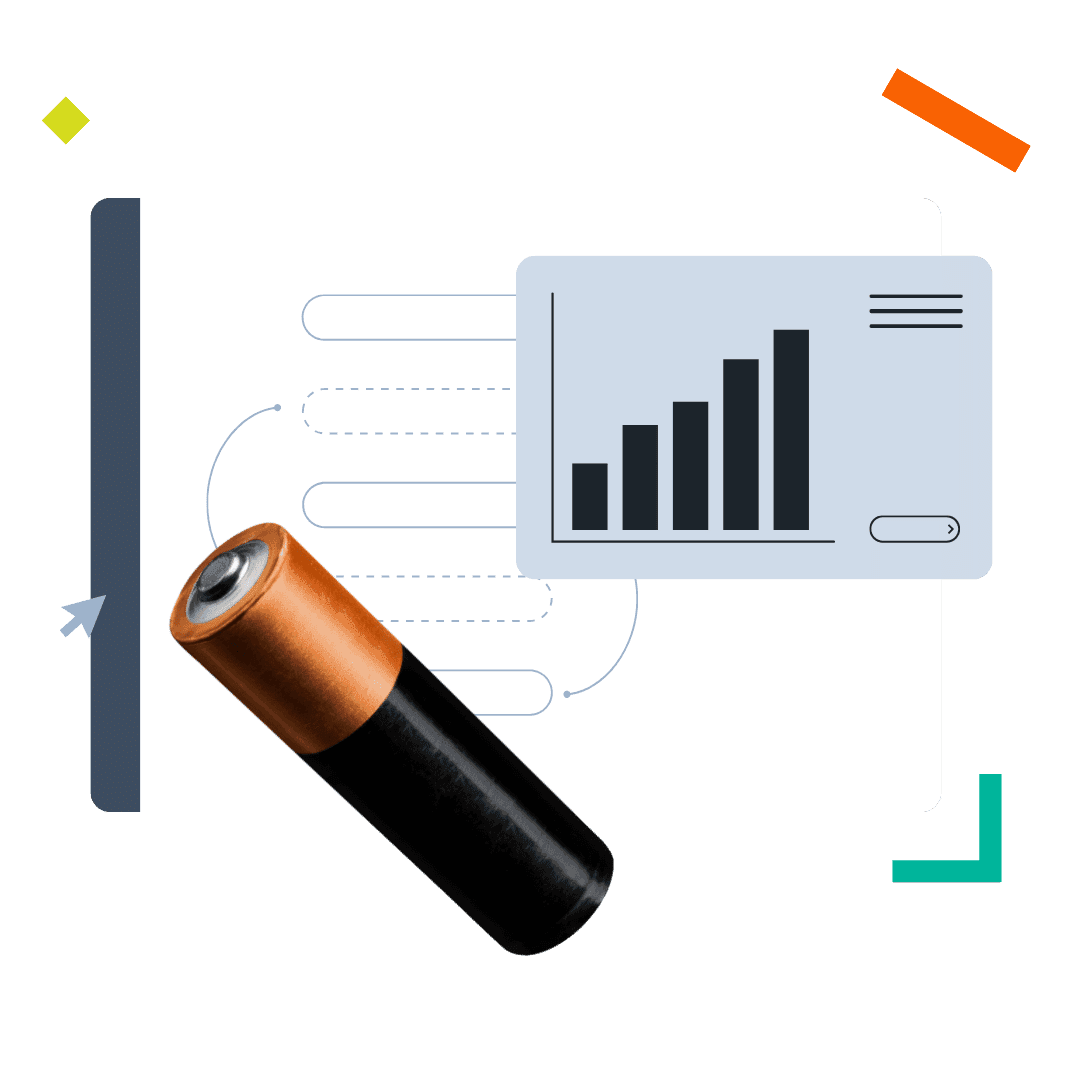 Beyond industry averages
Minviro's emphasis on genuine raw material data—including lithium, nickel, cobalt, and graphite—sheds light on the authentic production routes. Recognising that the true impacts of these battery materials can diverge substantially, we highlight the significance of accurate data as a critical sensitivity for comprehensive battery impact evaluations. Dive deeper, ensuring your sustainability efforts are rooted in precision and authenticity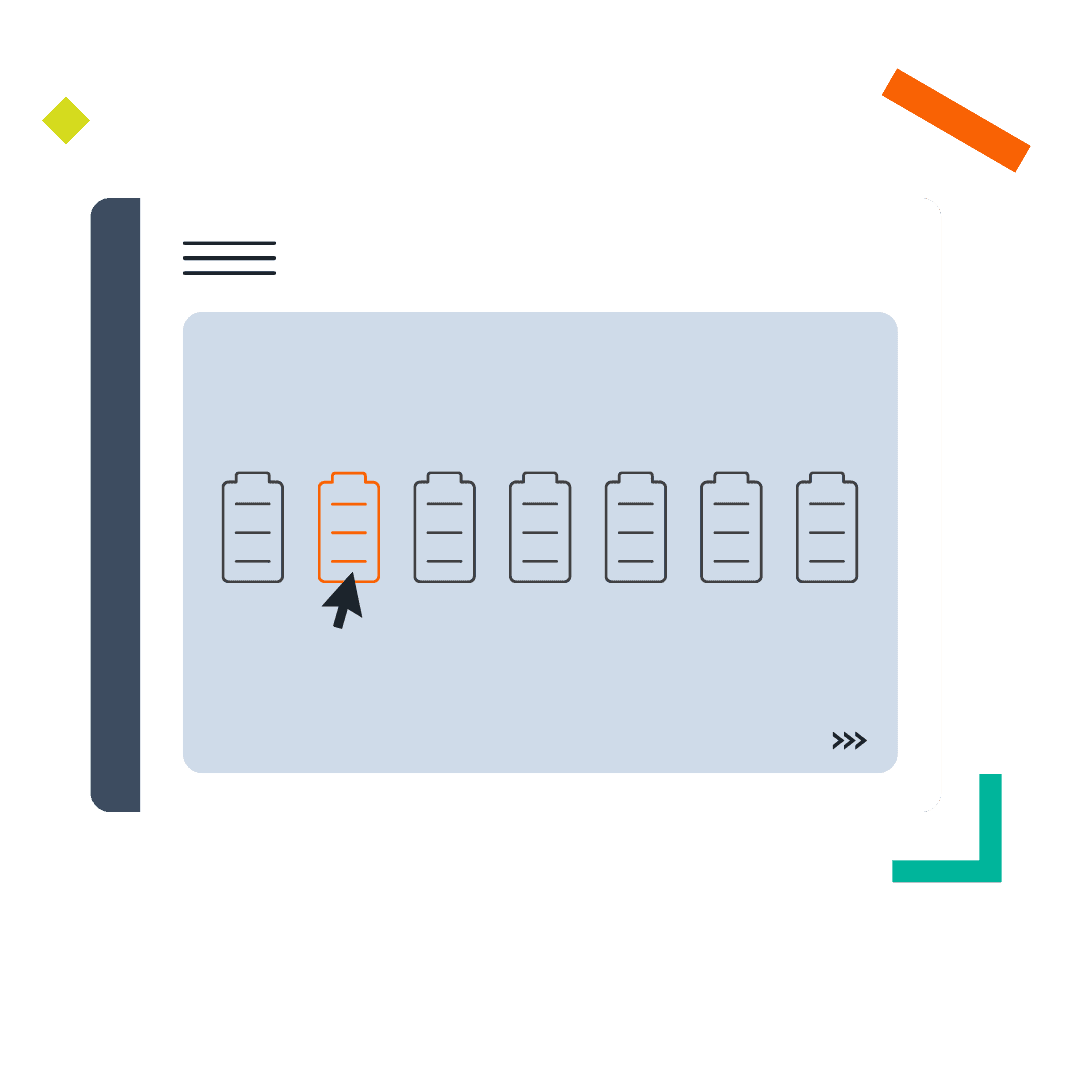 Regulatory compliant
Minviro Batteries is your shortcut to navigating the EU Battery Regulation. With an emphasis on the 'Mandatory carbon footprint declaration', our tool streamlines the process to establish carbon footprint performance classes and set maximum carbon thresholds for market placement. Fast-track to compliance and ensure your batteries align seamlessly with regulatory demands.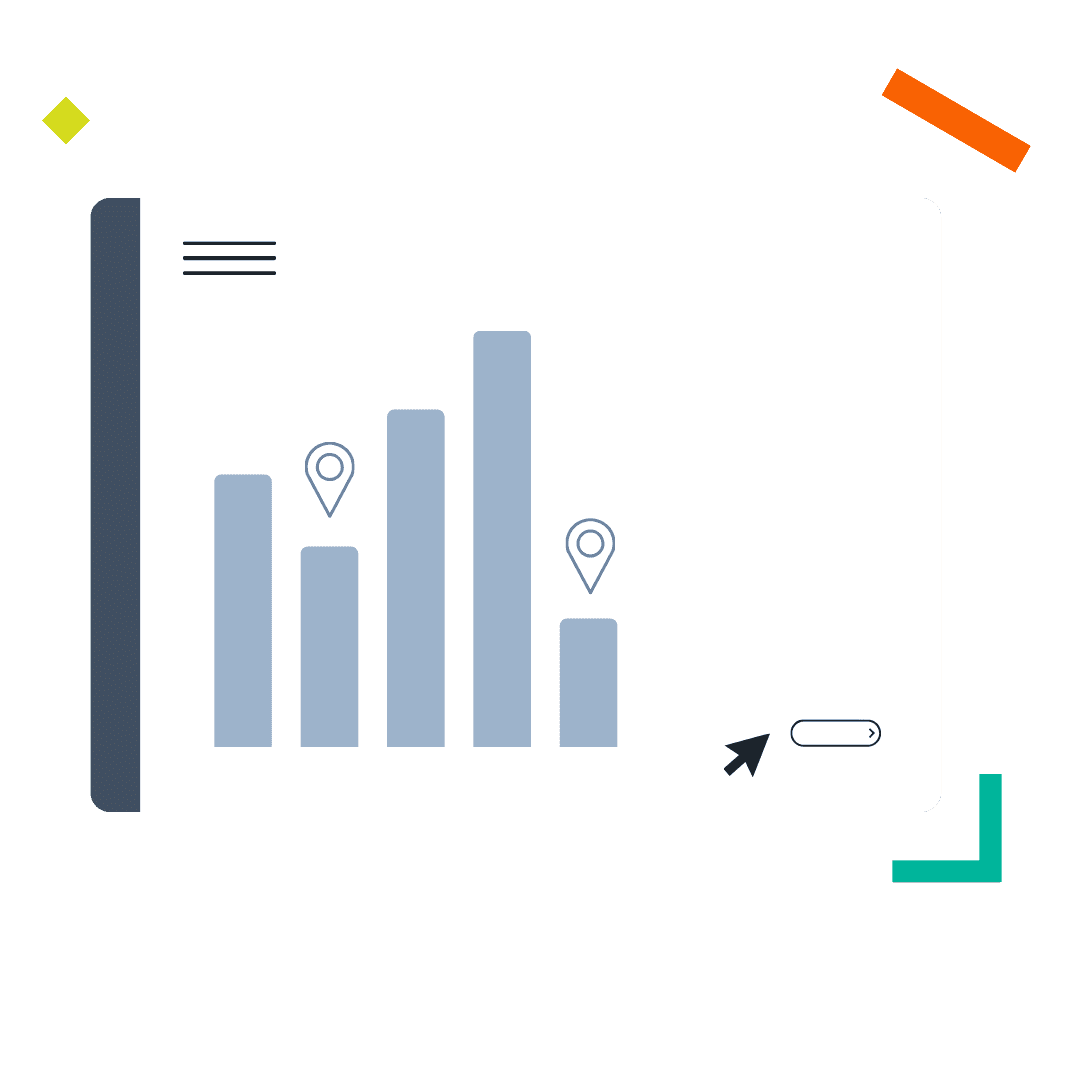 Iterate for minimal impact
Minviro's advanced tool is your pathway to sustainable supply chain and design optimisation. Focused on pinpointing impact hotspots, our platform enables a deep dive into alternative supply chains, ensuring minimised environmental impact. By iteratively refining designs and supply paths, we aid in crafting solutions that not only meet but exceed sustainability benchmarks. Navigate with confidence, ensuring every design choice aligns with sustainable best practices.
Security & support
Undivided Commitment to Privacy
We meticulously safeguard client data through stringent policies and protocols, ensuring absolute confidentiality and privacy in every interaction.
Robust Technological Shielding
Utilising advanced cybersecurity technologies, we provide a robust defence against potential breaches, encrypting all data in storage and transit to assure unmatched security and peace of mind.
Flexible Offerings
We tailor our packages to your exact needs, blending consultancy with multiple innovative technology solutions.
Automate the flow of data
We're happy to work with you to integrate your data systems with our technology.
Ready to get started?
FAQ
What is Minviro Battery LCA, and how does it work?
Minviro Battery LCA, also known as MineBIT, is an application designed for understanding the environmental impact of batteries using Life Cycle Assessment (LCA).
Who can benefit from Minviro Battery LCA?
Minviro Battery LCA is primarily intended for battery businesses that want to create environmentally responsible and regulation-compliant batteries.
What sustainability challenges does Minviro Battery LCA help address?
Battery LCA helps businesses address sustainability challenges by calculating the environmental impact of raw materials and conducting LCAs according to international standards and regulations.
What components and processes can be modelled using MineBIT?
Battery LCA allows users to model various components and processes in the battery value chain, including producing the cathode, anode, electrolyte, and assembling the cells and packs.
How detailed can my bill of materials be in Minviro Battery LCA?
Battery LCA enables users to create highly detailed bill of materials specifications, offering a more comprehensive approach compared to similar tools, ensuring thorough environmental assessments.